SPE-CPH January Meeting - Hosted by Calsep - Virtual Meeting
---
Date and time
Tuesday 26. January 2021 at 17:00 to 18:00
Registration Deadline
Tuesday 26. January 2021 at 10:00
Location
Virtual Meeting - MS Teams, on your computer or Phone, NA Virtual meeting Virtual Meeting - MS Teams
on your computer or Phone
NA Virtual meeting
SPE-CPH January Meeting - Hosted by Calsep - Virtual Meeting
---
Asphaltenes – Fascination and Frustration
Dear SPE Members and Guests,
Finally, we can close the book on 2020 - and start a brand new year with hopefully lots of interesting meetings in front of us.

We will kick off the year with an enlightening presentation about asphaltenes.
 
Asphaltenes have been described as the 'Cholesterol of Petroleum' due to their ability to deposit and create severe production problems. Asphaltenes can precipitate from crude oil as a highly viscous and sticky solid-like liquid when pressure and temperature change, when gas is injected for Enhanced Oil Recovery (EOR) purposes or when mixing the oil with other crudes.

The meeting agenda:

17:00-17:05 News from the CPH-SPE Board
17:05-17:45 Presentation by Rasmus Risum Boesen, Calsep A/S: Asphaltenes – Fascination and Frustration 
17:45-18:00 Q&A

Some practical information:

A week before the event you will receive a link to the Teams meeting, on the day of the event you will receive a reminder and a link to the meeting.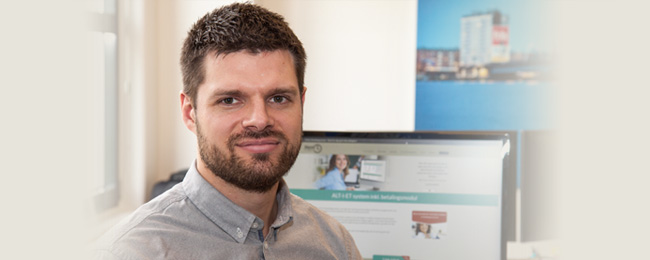 Read about NemTilmeld
NemTilmeld makes it easy for you to organize events.
Save money, time and concerns and minimize time-comsuming adminstration.
We provide personal support - when you need it
PS: This ad is shown because this is a sponsored NemTilmeld account
Organizer Contact Information
SPE-CPH
Peter Tubjerg
Phone: +45 4597 0817
pt@calsep.com
Organizer Contact Information
SPE-CPH
Peter Tubjerg
Phone: +45 4597 0817
pt@calsep.com