March SPE- CPH Meeting: Digital Solutions Enabling the Energy Transition
---
Date and time
Wednesday 17. March 2021 at 17:00 to 18:00
Registration Deadline
Wednesday 17. March 2021 at 10:00
Location
Virtual Meeting - MS Teams, on your computer or Phone, NA Virtual meeting Virtual Meeting - MS Teams
on your computer or Phone
NA Virtual meeting
March SPE- CPH Meeting: Digital Solutions Enabling the Energy Transition
---
Event Description
Digital Solutions Enabling the Energy Transition
The world is going through the biggest change in energy infrastructure for many decades driven by the need to mitigate climate change and climate risk.
In this presentation we will be given a review of how digital solutions can and are impacting the drive towards reducing emissions from the oil and gas industry. We will also look at how they are enabling the growth of carbon capture and sequestration. How they are enabling the acceleration of low carbon technology designs across multiple energy sources and finally how they can enable better and more integrated multi-sector energy systems. All of which should enable the acceleration of the energy transition
The meeting agenda:
17:00-17:05 News from the CPH-SPE Board
17:05-17:45 Presentation by Steve Freeman, Head of  Energy Transition, Schlumberger: Digital Solutions Enabling the Energy Transition 
17:45-18:00 Q&A

Practical information: when you have registred, we will send you a link to the meeting a week before and repeted on the day of the event as a reminder. Looking foreward to see you there.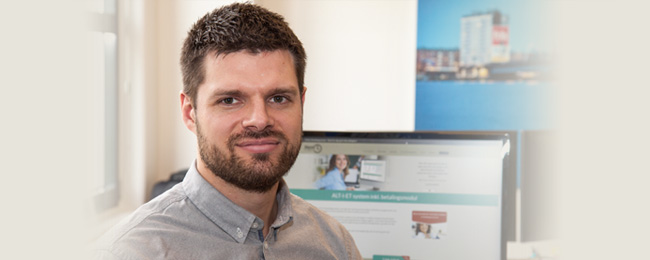 Read about NemTilmeld
NemTilmeld makes it easy for you to organize events.
Save money, time and concerns and minimize time-comsuming adminstration.
We provide personal support - when you need it
PS: This ad is shown because this is a sponsored NemTilmeld account
Organizer Contact Information
SPE-CPH
Mette Juncker Hansen
Phone: +45 60350711
mhansen4@slb.com
Organizer Contact Information
SPE-CPH
Mette Juncker Hansen
Phone: +45 60350711
mhansen4@slb.com